Smaller pictures up to approx. 100×160 are shipped by my frame store Bilderrahmen Holz Kirchner in a custom-made wooden box: for this all pictures are first packed in bubble wrap and then the box is made to measure for the picture.
Then we close the box with hooks that you can easily open later with a screwdriver! When the box is ready to travel, shipping usually takes only one day and we will discuss your desired delivery date beforehand!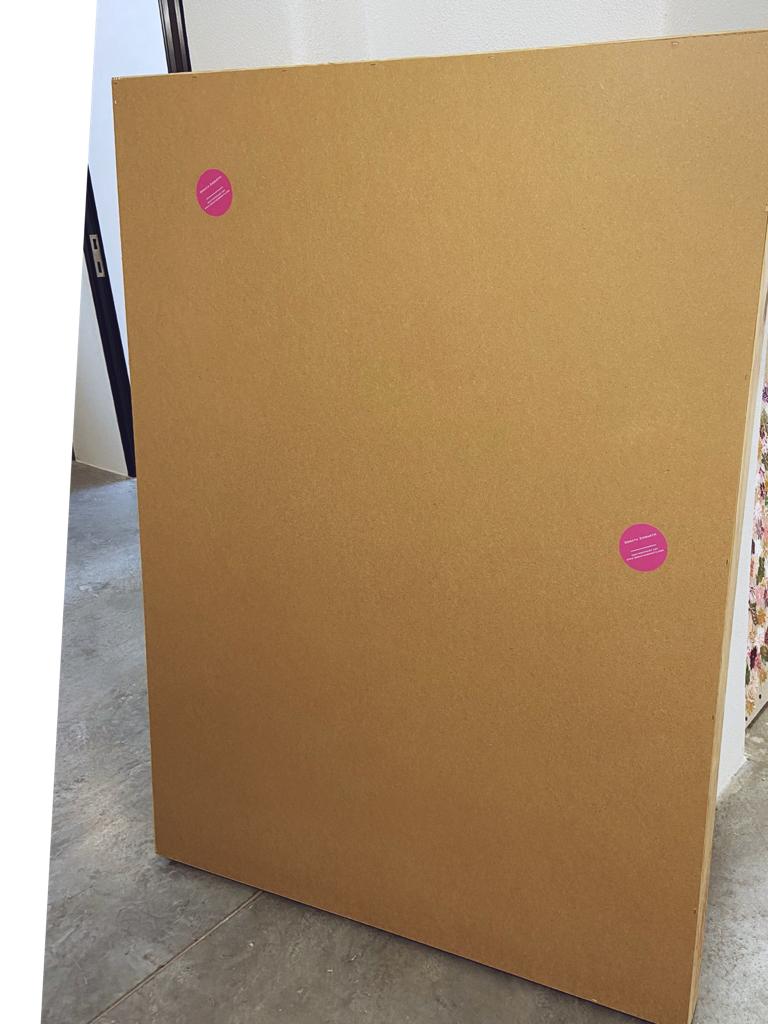 I send all my pictures with a handwritten card and a certificate of authenticity! Also, each picture already has three picture hooks at the back, so you can hang it up right away🥰
Larger formats come with an extra courier driver of the Frankenexpress to you, here no wooden box is necessary, because the picture is driven individually to you and then also arrives at an exactly predetermined time🥰.
And then I'm always soo happy to see a photo when the picture hangs with you🥰